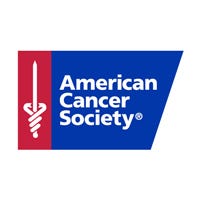 American Cancer Society
The American Cancer Society is a voluntary health organization committed to eliminating cancer as a health problem by saving lives and diminishing suffering through research, education, advocacy and service. In the past 2 decades, in part due to contributions, more than 1.5 million lives have been saved.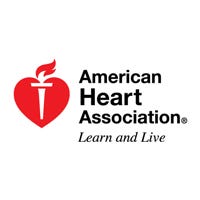 American Heart Association
The American Heart Association is the oldest, largest voluntary organization fighting cardiovascular diseases and stroke. Donations fund innovative research and provide lifesaving tools and information to save and improve lives.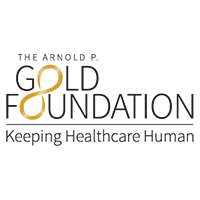 The Arnold P. Gold Foundation
The Arnold P. Gold Foundation infuses the human connection into healthcare. We engage schools, health systems, companies, and individual clinicians in the meaning and joy of humanistic healthcare, so that patients and their families can be partners in collaborative, compassionate, and scientifically excellent care.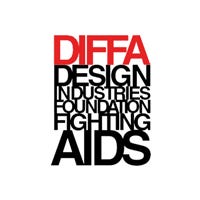 DIFFA
DIFFA: Design Industries Foundation Fighting AIDS is one of the country's largest supporters of direct care for people living with HIV/AIDS and preventive education for those at risk. Merging care and commerce, supporters of DIFFA come from all fields of fine design and the visual arts, including: architecture, fashion design, interior design, photography and consumer product design.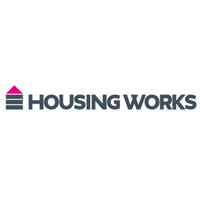 Housing Works
This grassroots organization fights for funding and legislation to ensure that all people living with HIV/AIDS have access to quality housing, healthcare, HIV prevention information and other life-sustaining services. It also provides legal protections from stigma and discrimination. Other supportive services include nutritional counseling, mental health, job training and legal assistance.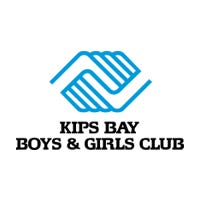 Kips Bay Boys & Girls Club
Kips Bay Boys & Girls Club exists to assist young people in realizing and achieving their potential for growth and development by utilizing state-of-the-art facilities, trained and motivated staff, and nationally renowned programs to produce positive contributors to society.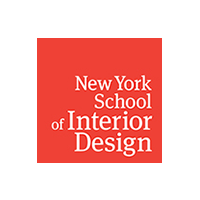 New York School of Interior Design
Kravet Inc. has partnered with The New York School of Interior Design to award two tuition scholarships, one named for Larry Kravet and one named for Utta Kravet, foundational leaders of Kravet Inc. The scholarships provide need-based aid for two deserving students who demonstrate strong creativity using fabrics or a deep knowledge of design history and the decorative arts.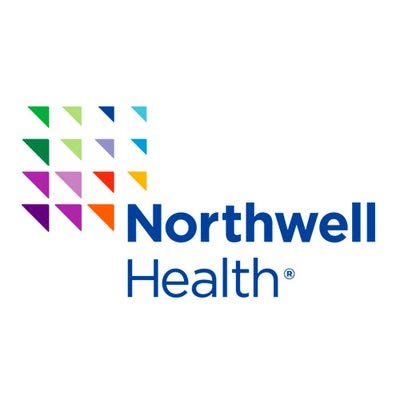 Northwell Health
Northwell Health promotes, sustains and advances an environment that supports principles of equity, diversity, inclusion, health literacy and community. These initiatives are essential to the transformation of the health and wellness of all populations.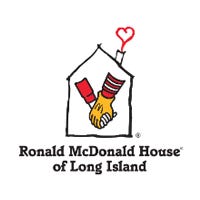 Ronald McDonald House Charities
RMH Charities provide family-centered care to improve the lives of children receiving treatment for chronic diseases and life threatening illnesses. RMH provides programs that strengthen families whether they involve housing that's near a hospitalized child, the expense of the family staying together in another city, or even getting basic medical and dental care. By the end of 2014, RMHC will have 300 local Chapters in 62 countries providing housing and all the comforts of home, so families can fully focus on the healing of their child.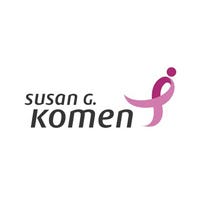 Susan G Komen
The Susan G. Komen mission is to save lives and end breast cancer forever by empowering others, ensuring quality care for all and investing in science to find the right cures. This non-profit organization invests in groundbreaking research, community health outreach, advocacy and programs throughout the world.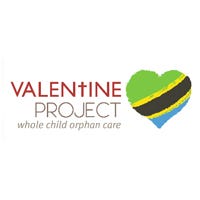 Valentine Project
The Valentine Project serves orphans of Tanzania by providing a safe, family-like environment for the child to grow. In addition, it is committed to help raise and empower a new generation of Africans who can create businesses, jobs, opportunities and peace.
As a fifth generation family business, Kravet Inc. is committed to supporting various organizations serving both local and national causes. Our employees regularly donate time, participating in charity fundraisers and serving on advisory boards. Donations both financial and in kind allow these organizations to continue the meaningful work that changes lives for the better. The Kravet commitment to philanthropy embodies our ideals as a family and as a company.