Brantwood Comes To Life
This collection features fabric and wallpaper in an enticing color palette, from chalky blushes to hyacinth blues and emerald greens, as well as a range of distinct, dreamy prints.
MORE FROM GP&J BAKER
The quintessentially British Mulberry Home and Internationally, chic and elegant Threads brand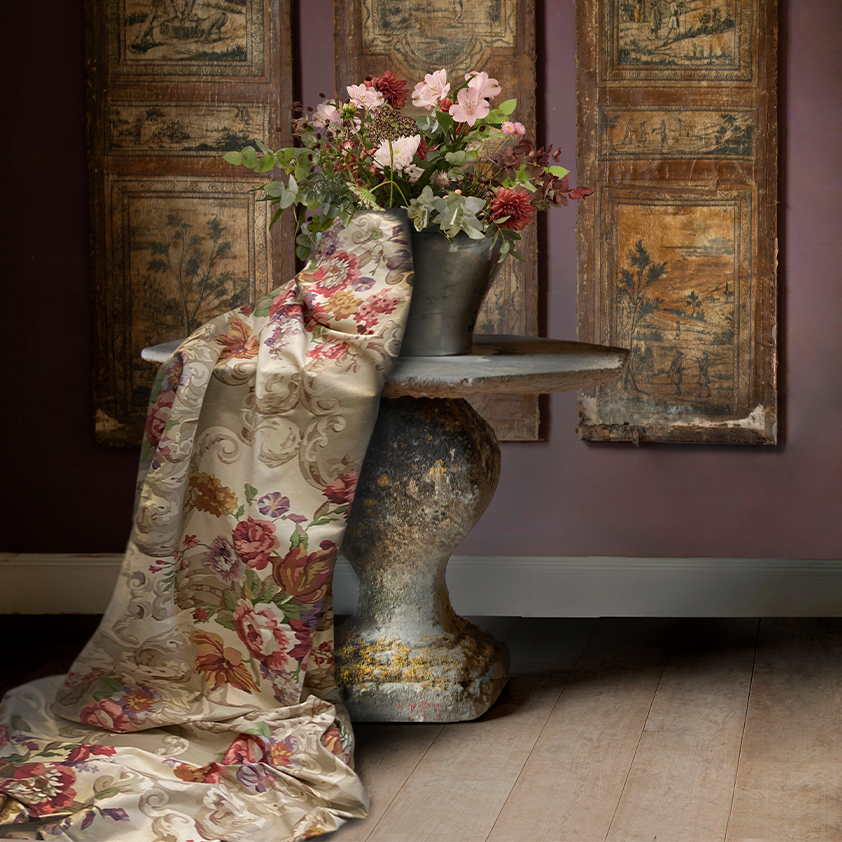 Mulberry Home
Textiles & wallcovering that echo the renowned craftsmanship & style of its fashion heritage.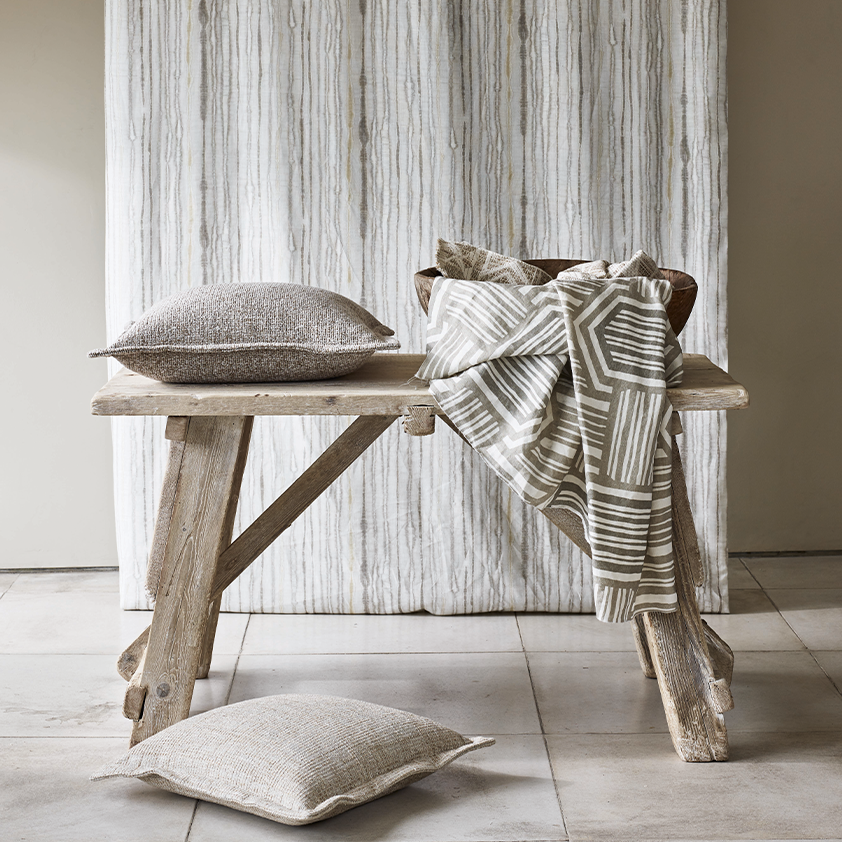 Threads
Threads epitomizes glamor, style and cool sophistication.