THE ANNIVERSARY COLLECTION
The Lee Jofa 200 textile collection explores the span of the brand's history, reintroducing archival favorites in fresh interpretations – along with a few newcomers.

Lee Jofa Modern never shies away from making a statement. Be bold, live vibrantly, transform a room into a moment with the contemporary side of Lee Jofa, featuring designs by Kelly Wearstler.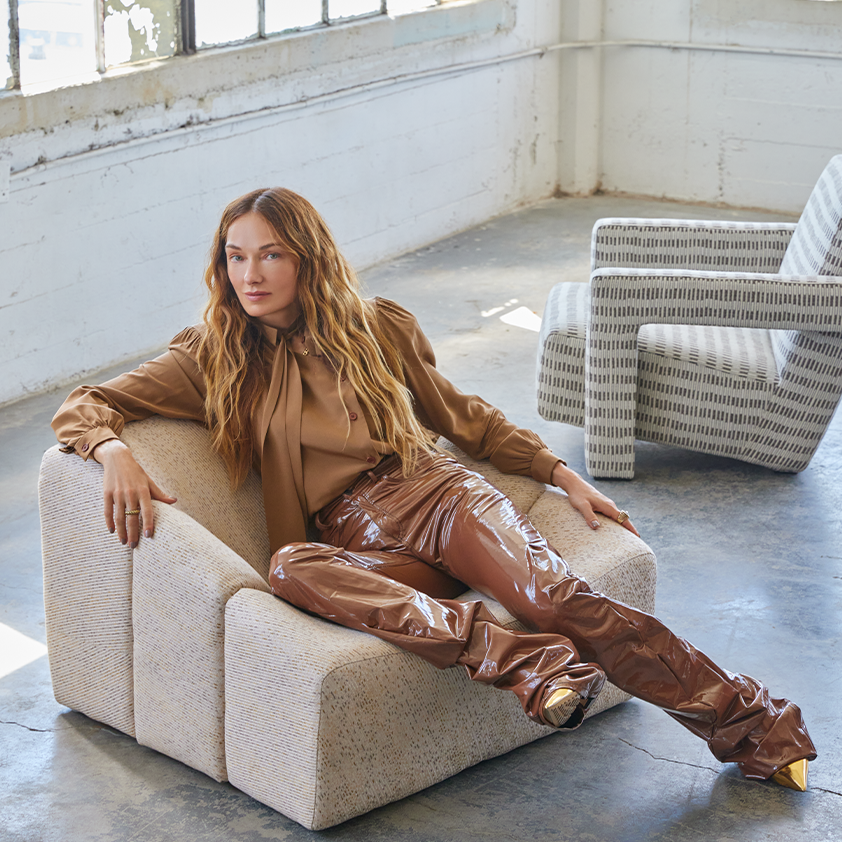 KELLY WEARSTLER
Contemporary design icon Kelly Wearstler brings her signature exploration of materiality, color and forms to her line of collections for Lee Jofa Modern.
REVEL IN RHAPSODY
Bold prints and colorful motifs are designed in a varied range of colors, offering a pattern for every palette.
BROWSE OUR DESIGNER ROOMS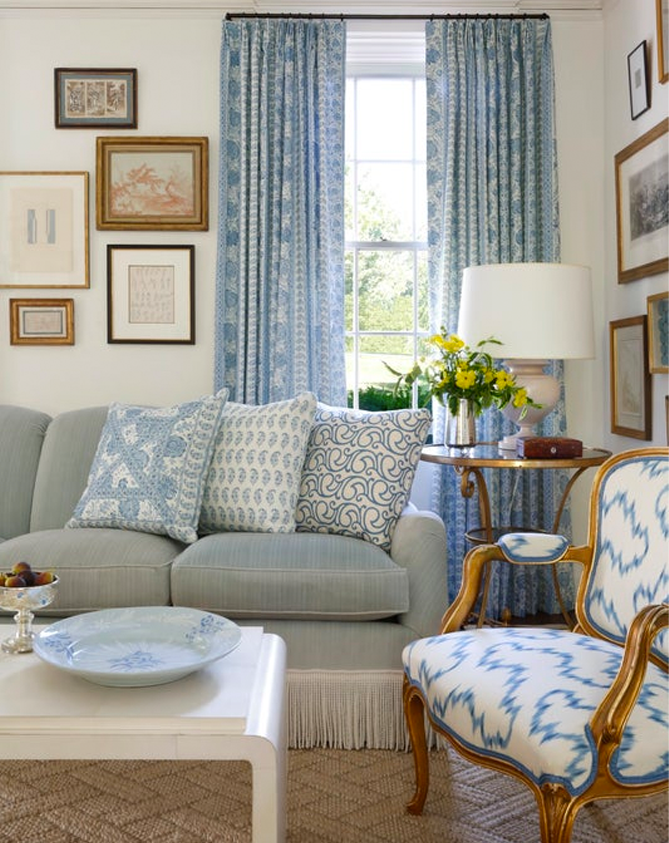 The New Traditional
What's old is new again through the lens of Sarah Bartholomew, whose southern-inspired collection nods to both archival Lee Jofa patterns and the trademarks of historical homes.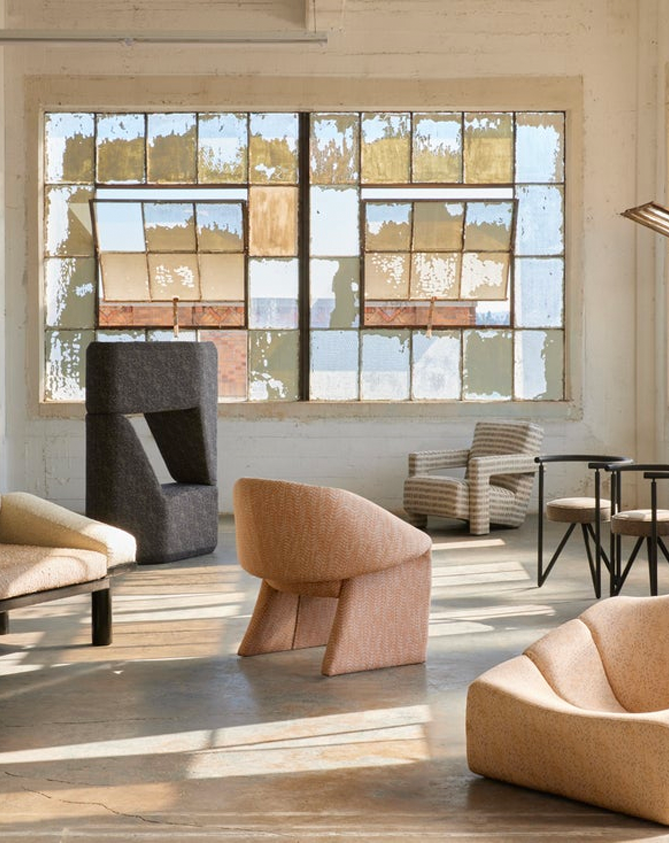 Kelly Wearstler VIII
Influenced by captivating works of art, this collection encompasses small-scale patterns, robust weaves and textures in a palette of earthen hues.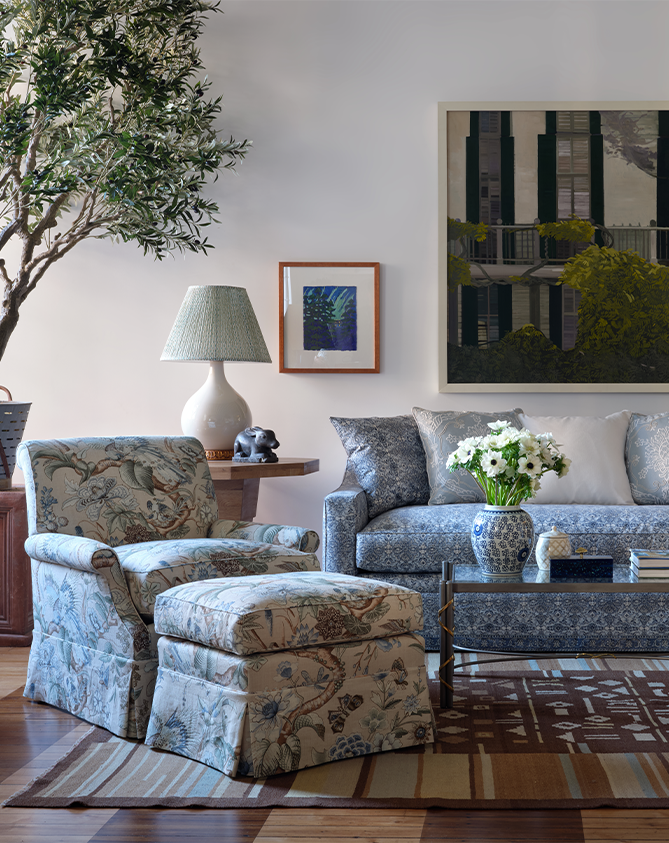 An Iconic Eye
Bunny Williams designed Arcadia as the collection she dreamed of using in her own home – and she did just that.
THE ART OF HANDBLOCKING
Peer behind the curtain of the artisan creation of Lee Jofa 200's hand-blocked prints, featuring Tree Of Life.
THE LATEST FROM #LEEJOFALUXURY
See how designers are using our products and use our hashtag in your posts to be featured here.