OUR STATEMENT
The Kravet family of brands is dedicated to conducting business with a focus on providing
a sustainable future. Our goal is to do our part in the worldwide effort to protect the planet
with impactful initiatives. As a fifth generation family business, we understand the importance
of building a legacy built on reliability with a promise of a brighter tomorrow.
These are the steps we are taking to secure that promise.
OUR PARTNERS
Our sustainable efforts extend beyond the walls of our own buildings.
We strive to choose partners that share our sustainable values.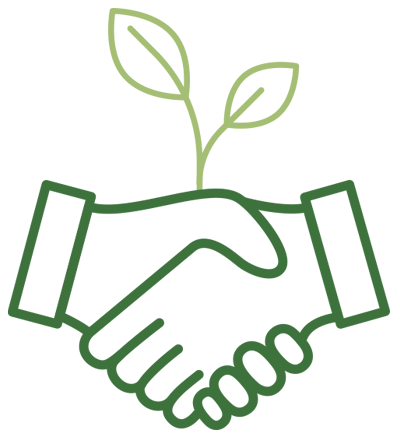 We partner with mills that share the same commitment to sustainability,
through various efforts such as recycling waste, reusing water and materials,
motion sensor lighting and wind power - among other efforts.
We are members of the Sustainable Furnishings Council (SFC), a coalition of
manufacturers, retailers and designers dedicated to raising awareness and expanding the
adoption of environmentally sustainable practices across the home furnishings industry.
We have obtained Leader Status from MindClick, which rates the
environmental health performance of manufacturers and their products.
OUR PRODUCTS
We believe high-quality products and sustainable efforts are not mutually exclusive. We are committed to finding ways to keep our products as sustainable as possible, while still offering unparalleled luxury and quality.
We are growing an expansive Digital Library to reduce
the number of books we create to sample fabrics.
We offer an array of eco-friendly products that utilize sustainable
materials, such as recycled PET yarns.
Read more about the ways Kravet Furniture is
committed to sustainability here.
OUR PRACTICES
Creating a sustainable future starts at home. That's why we are committed to eco-friendly
practices in our offices, warehouses and with the products we sell.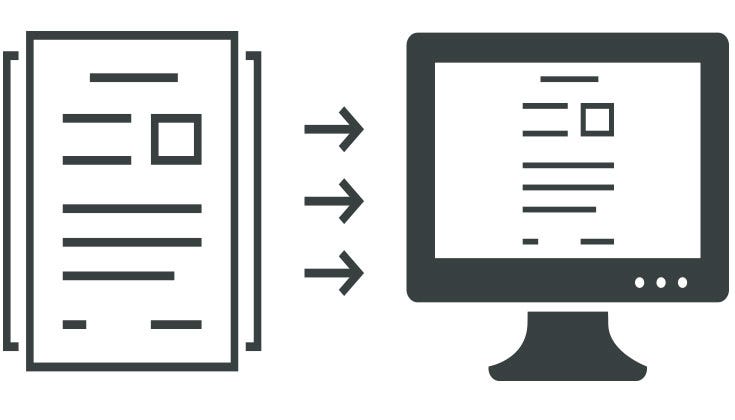 Our warehouse distribution center located in Anderson, SC is
almost entirely paperless, as well as our entire processing system
and majority of our supplier payments.
We eliminated labels on all memo shipments by digitally printing
directly on the memo package.
60% of all customers' invoices are electronic, saving thousands
of printed papers and envelopes weekly.
All external correspondence, including purchase orders, banking and other communication is conducted digitally.
All ticketing is printed on demand to cut out excess paper stock.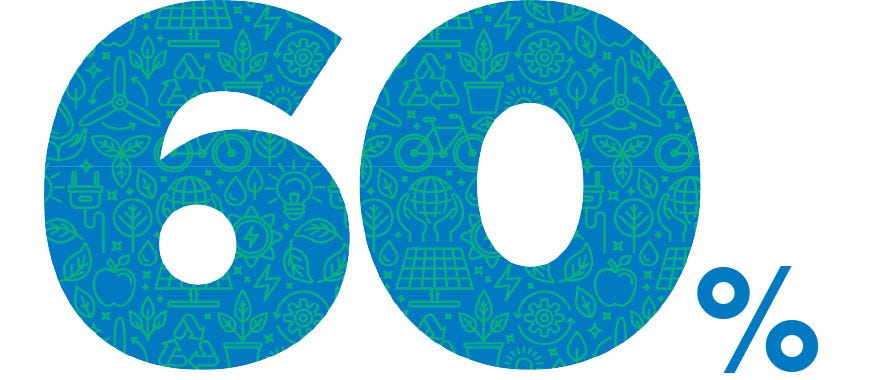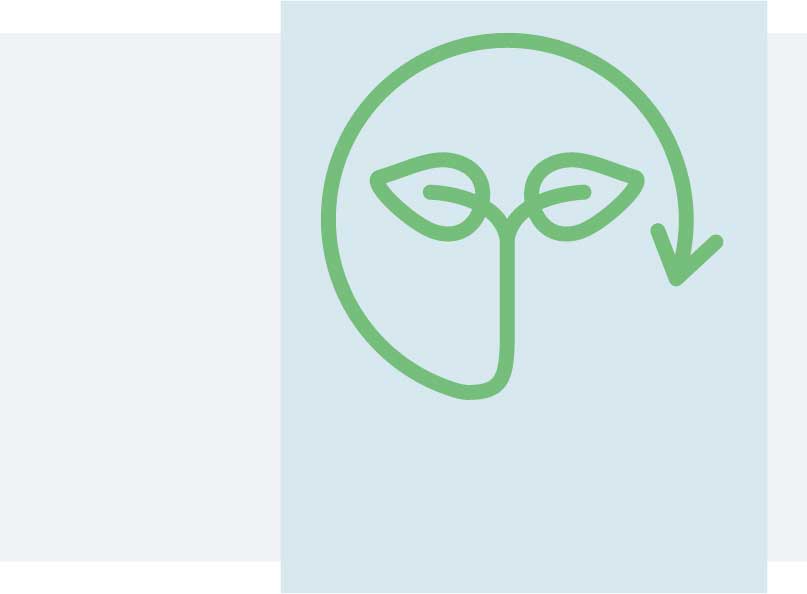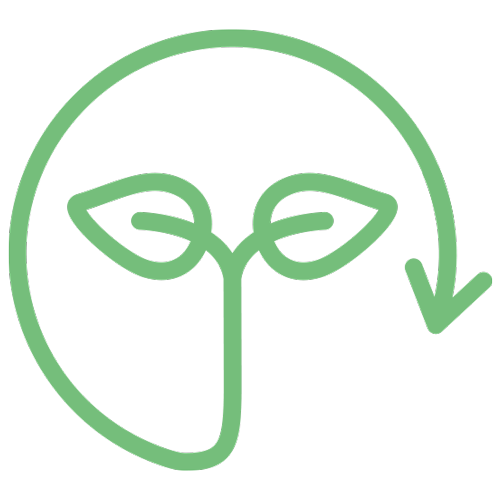 Our poly memo shipping bags
are degradable in landfills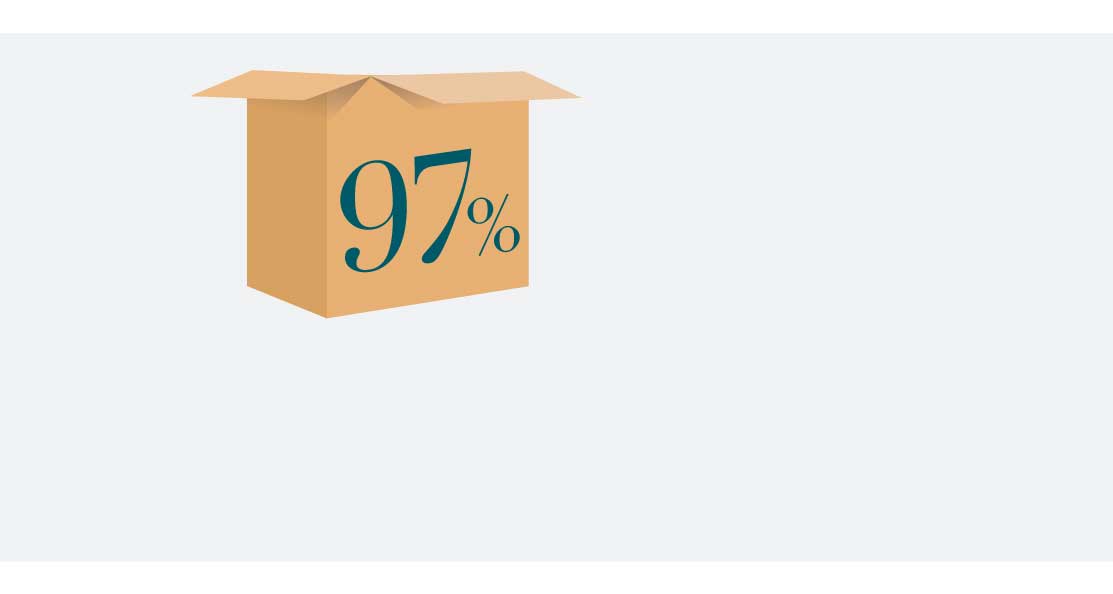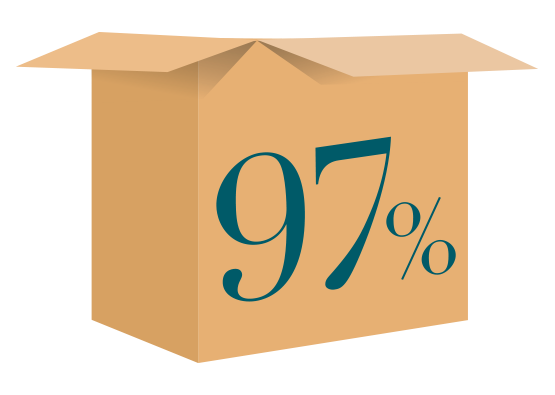 All of our shipment boxes are made of recycled corrugated
paper and 50% recycled cardboard, making the final product
97% recyclable. The use of corrugated cardboard has
reduced about 25 tons of CO2 each year globally.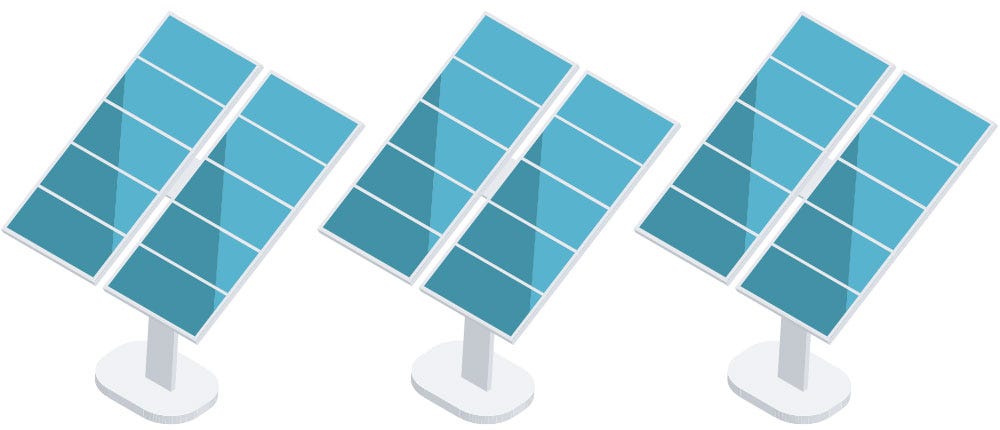 Our new corporate headquarters is built with sustainable energy sources in mind, including solar panels to generate renewable
energy. Our offices in New York and South Carolina operate motion sensor LED lights to reduce the use of electricity.

We proudly ship using UPS carbon neutral, which offsets the emissions of our shipments.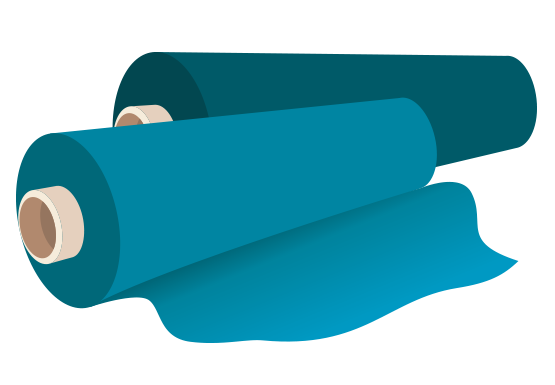 Our memo returns save 15,000+
yards of fabric annually and 135,000+
feet of ticket stock annually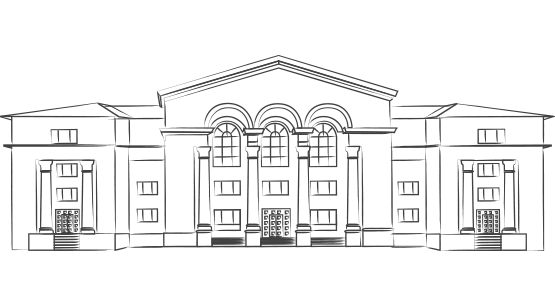 We are committed to finding alternative uses for
our products that are no longer needed in our
inventory, such as donating discontinued product
to schools, charities and places of worship
OUR PLEDGE
We believe a sustainable future is a never-ending process with endless
room for improvement. We have pledged to reduce our business' waste
and consider ways we can use the earth's resources more responsibly.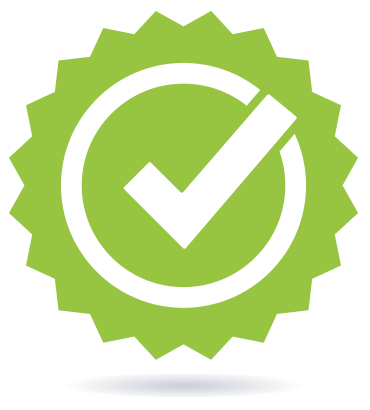 WHAT YOU CAN DO
It's on all of us to protect the environment we live in, so we hope you will join us on this journey.
Here are some easy ways you can do your part and help us work toward a sustainable future.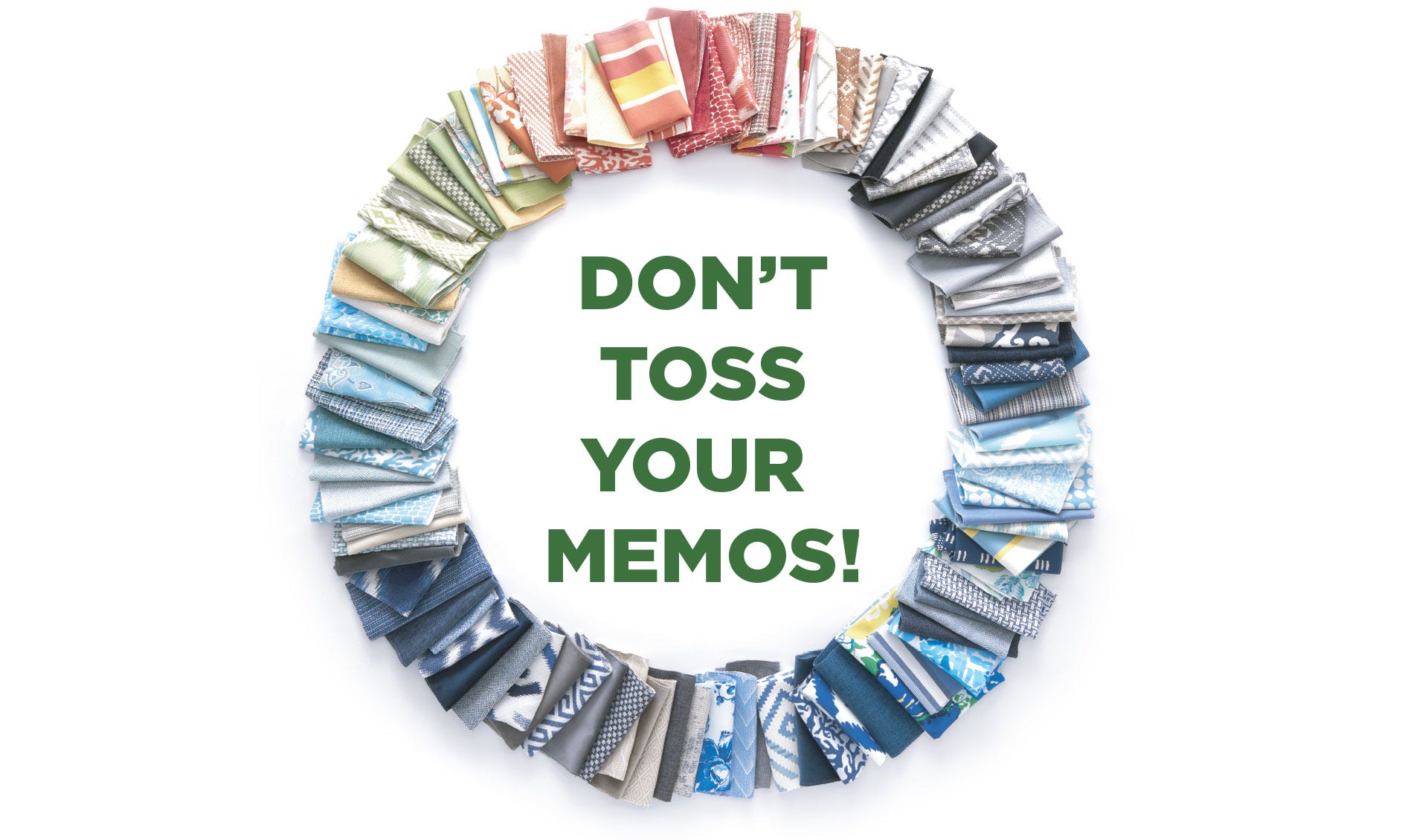 We provide prepaid return shipping bags with all of our memo orders. Sending back your unused memos
allows us to repurpose the fabrics and keep waste out of the landfill.
Restore or refurbish items when they
need maintenance.
Consign items at end of use on a resale marketplace.
Donate your gently loved items.